Advanced Veterinary Dermatology
A Veterinary Clinic specializing in Dermatology, providing a high standard of care with love and compassion.
"The good physician treats the disease;
The great physician treats the patient who has the disease."

– Sir William Osler, FRS, FRCP
How We Help.
Does your pet suffer from recurrent skin or ear infections? Lick themself constantly? Losing hair? Diagnosed with auto-immune skin disease?
Have you been giving them multiple rounds of antibiotics, steroids or other medications for frequent ear or skin problems? Told that your pet needs to have surgery for their ears?
Let's get to the root of the problem rather than just treat the symptoms. We believe that having the right diagnosis is the essential first step for your pet to live a healthier, happier, and longer life.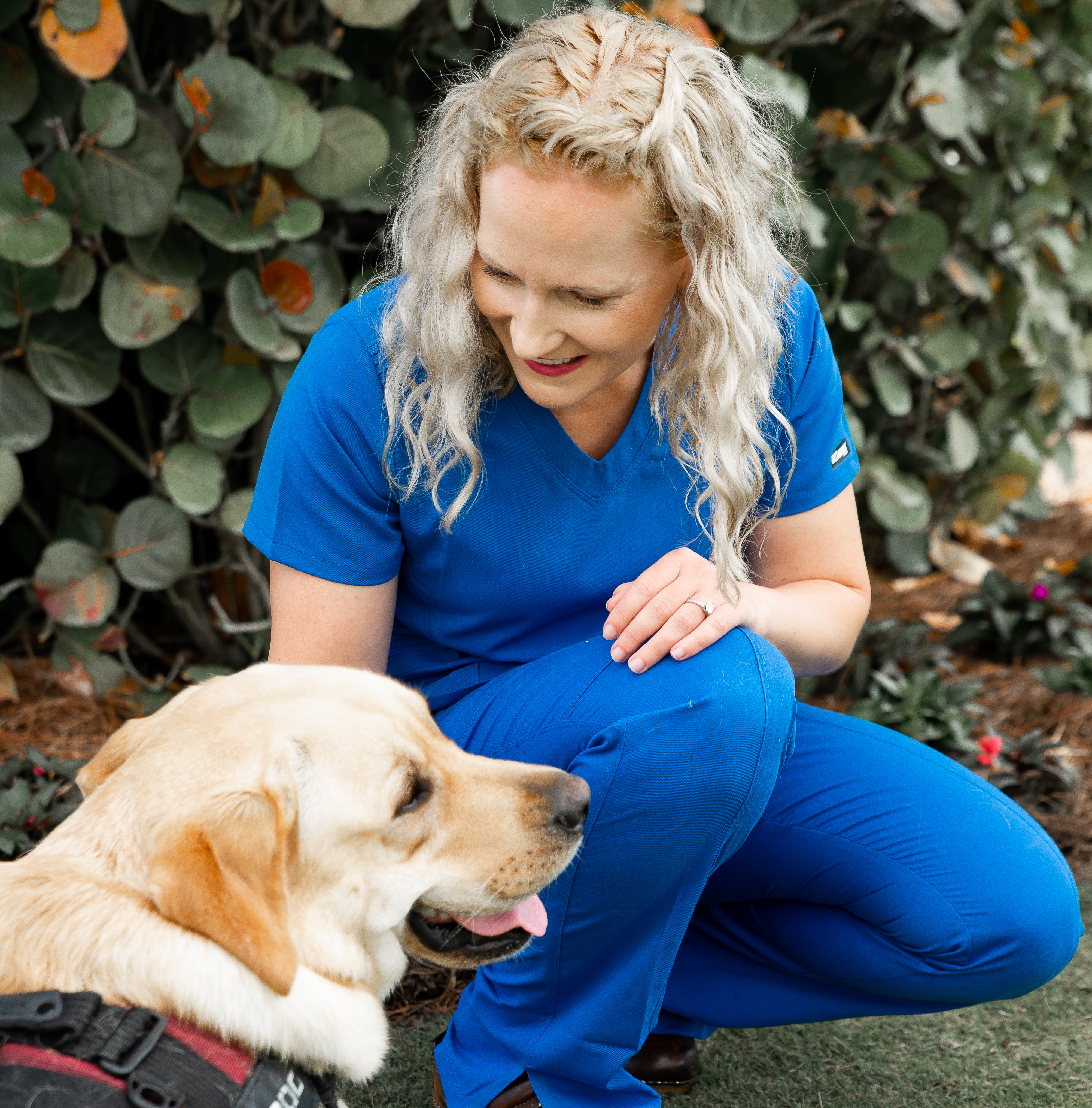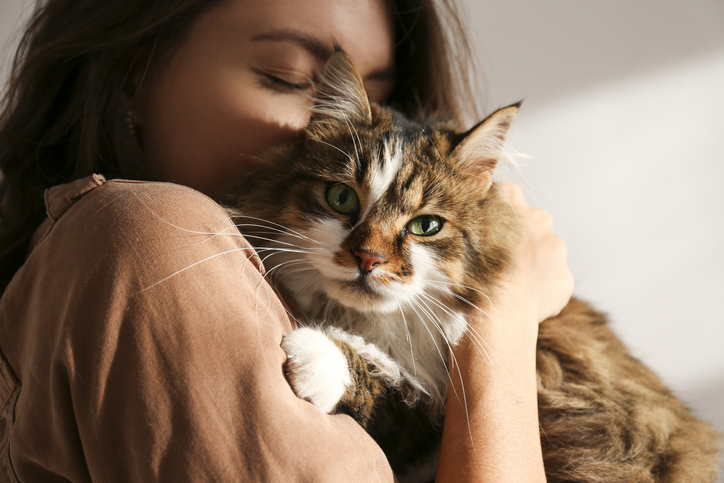 We Are Here for You.
While we see many dogs and cats with skin and ear diseases, we believe that every patient and family is unique and therefore deserves our undivided attention to develop a diagnostic and treatment plan tailored specifically for their unique needs and desires.
We work with you as a team. We treat our patients with love and compassion and consider your family to be part of our family.
---
Skilled Staff
Top experts in the field of Veterinary Dermatology.
Compassionate Care
We treat with with love and compassion.
Dermatology Specialist
Correct diagnoses and not just treatment of the symptoms.
Locally Owned
A small business located in South Florida.
Make an appointment
We'd love to see you!